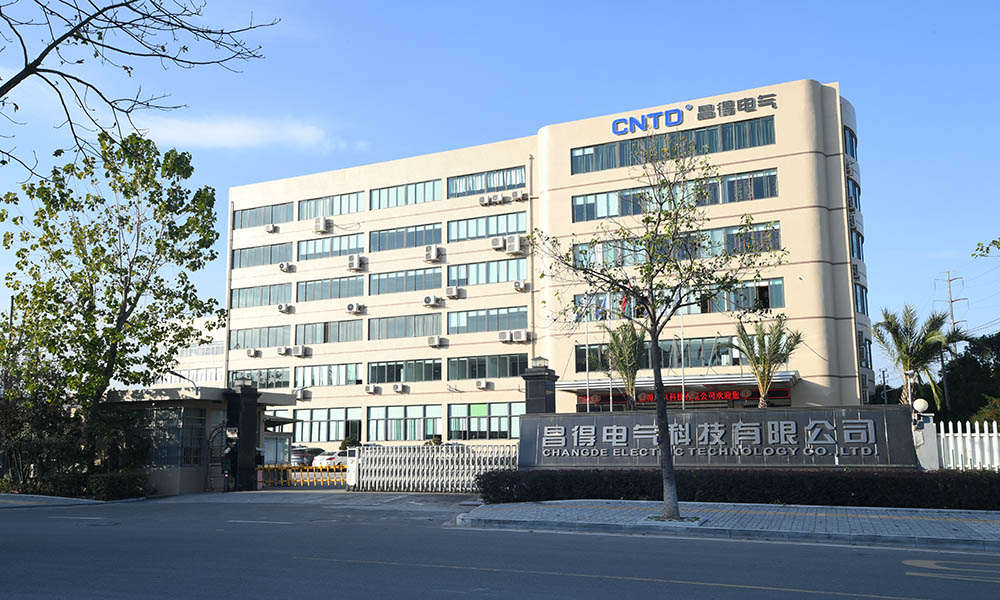 Since 2000 began to manufacture vertical, horizontal limit switch, foot switch and other products.

In 2012, we began to develop and produce proximity sensor,photoelectric sensor.

From 2020, we started to develop and produce pushbutton switches
Chande electric (CNTD) is committed to being one of the most reliable partners of the world's leading industrial groups.

Changde Electric (CNTD) will continue to pursue top quality, a full range of services to become the best choice in the industry field.
CNTD, 21 years of switch manufacturing history.

CNTD, Professional OEM service provider.

CNTD, Cooperate with several world's top 500 enterprises.

CNTD, TUV, UL, CQC product safety certification,quality and environmental management system certification.

CNTD, Original manufacturer of high-quality limit swtiches and sensor.
We Have The Following Certifications

Set up pushbutton business department
Began to do OEM and ODM projects for the world's top 500 enterprises
The production site was expanded again. Due to the expansion of scale, it was renamed
Began to cooperate with leading industrial groups and large terminal customers
Set up sensor business department
Production site area expanded from 2,000 m^2 to 5,000 m^2
Zhejiang Tiande For the formal establishment of the brand